Concept, Design, Programming
These are ideas and concepts, partly ready for launch, partly waiting for someone to fulfill a missing task. If you are looking for client work,
jump here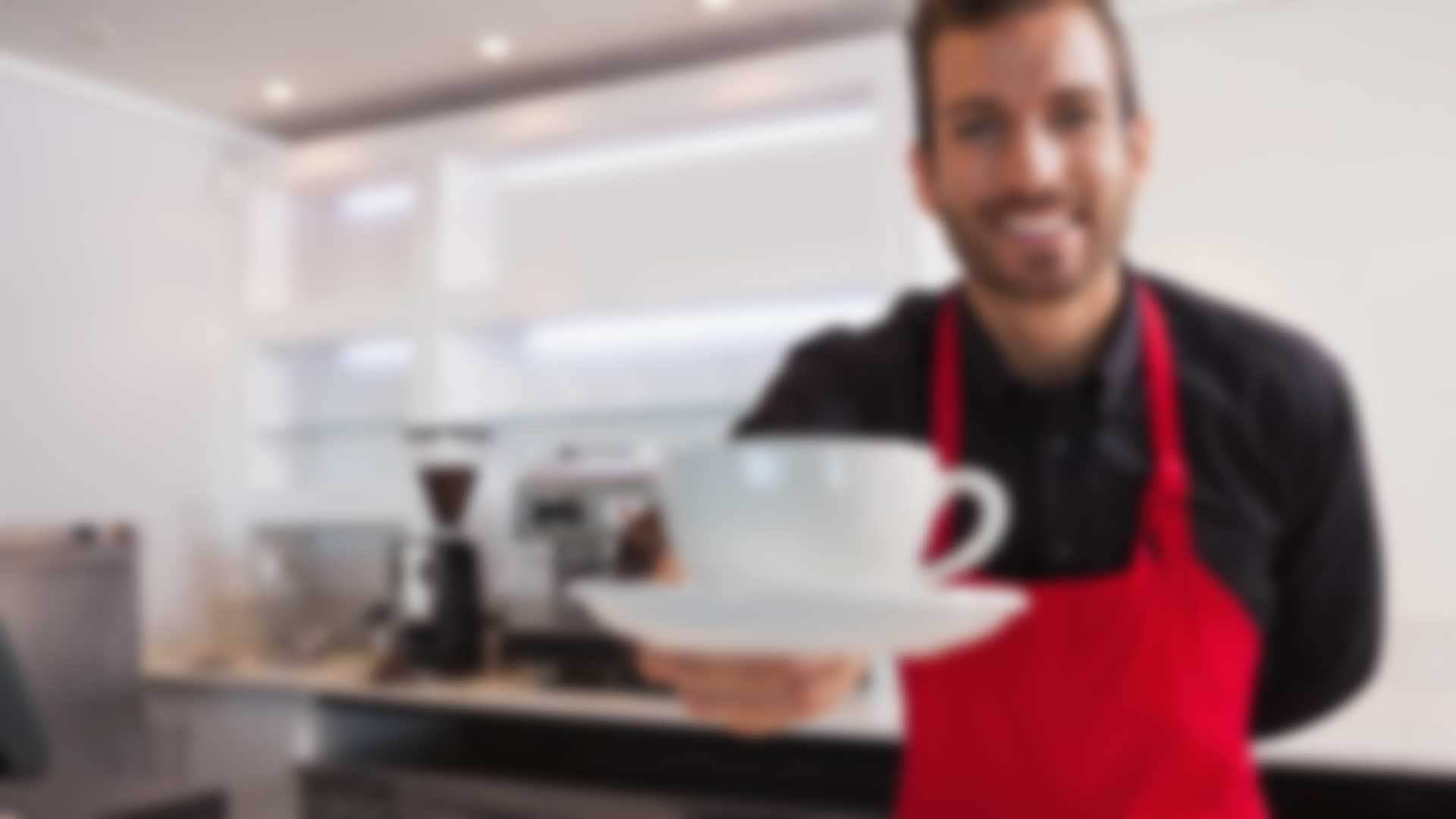 Get regulars and serve moods. Dinnerandlunch is a booking-system for restaurants. Get them to know your meals and menus, let them order by phone, pay by cc and enjoy in real.
Just simplified IOS guide: has the world-tour mode for photographers, and a swap-in for google services.
Affiliate shop, fully automated. You can buy the products and the shop too.
Your site from above. Google is all about personalisation. Get to know how others find your service.
Push your club. Members ask and vote during the action. Simplified Q&A and voting-system for each society or club or paper.
This is client work. We made the concepts, we installed the servers, we made the backend and the frontend too. In most cases we made a webapp too. Everything is AMP enabled.
Video Rental System
Retro video rental system.
offline, of corse ..
Online reservation, live display of free items, a webapp, has been a workhorse for years